CHURCH PARTNER NETWORK
Sign up as a SOTM church partner to receive practical support, ideas and encouragement in setting up and running a group or ministry where you are. You can also join up with others planning activities. Register here:

VENUE FINDER
Find the perfect venue for your activity. Christian Camping International is the association of over 200 Christian Conference, Camp, Retreat and Outdoor Activity Ministries, sharing their resources to provide a variety of venues, facilities and services to guest groups in all parts of the UK.
BAG A HILL
Peak bagging or hill bagging is where hikers, climbers and mountaineers attempt to reach a collection of summits. To help you plan your activities, you seek out all the mountains, hills, bumps and tumps across the UK and British Isles at the Hill-Bagging website.
SOTM ACTIVITY
We will be listing a range of events and activities coming up being organised by SOTM partner churches. Join one or get inspired.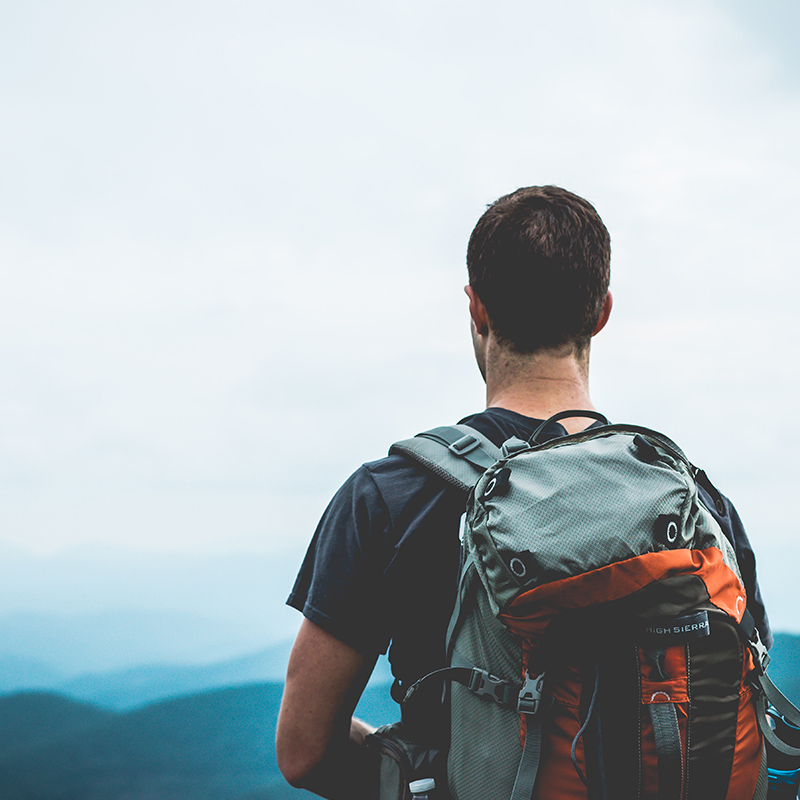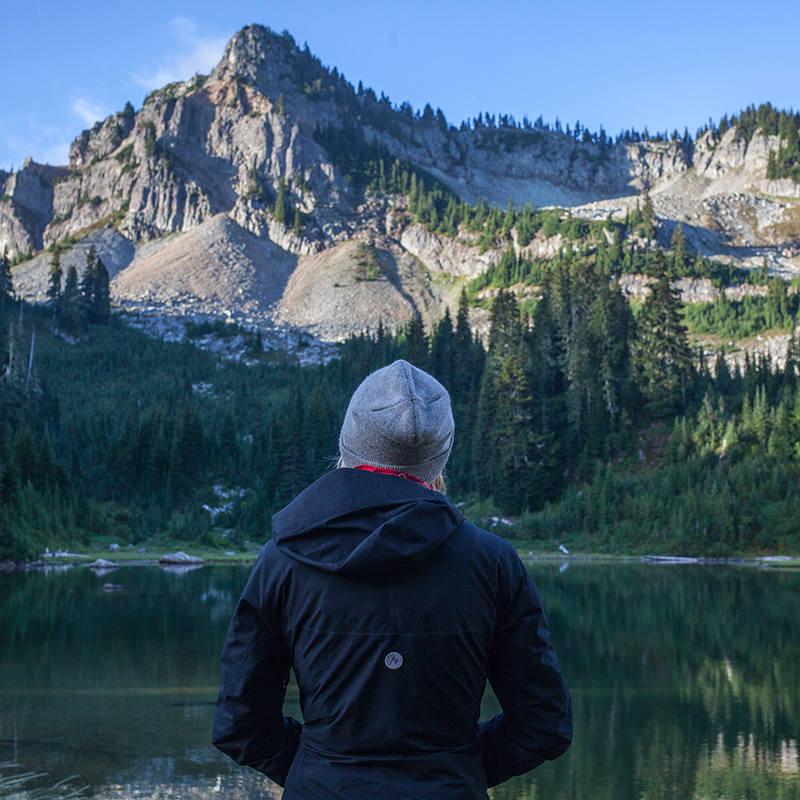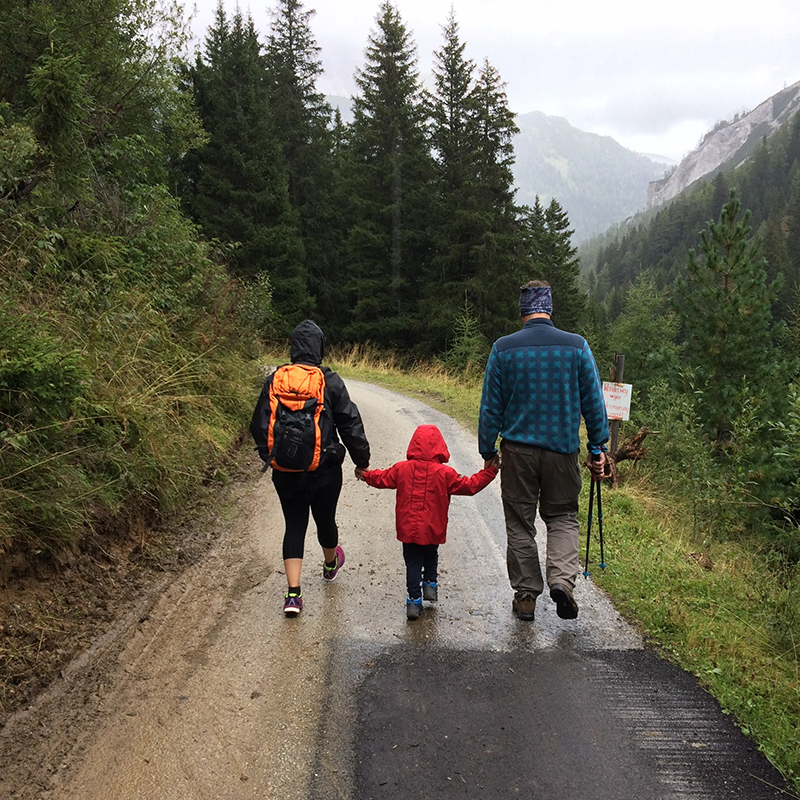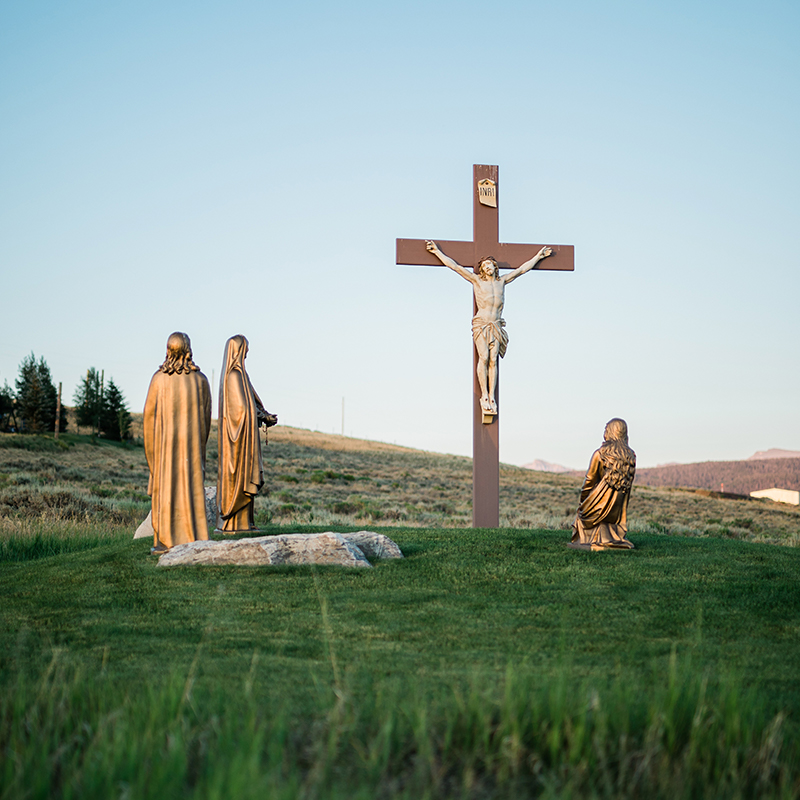 Safety Guidance
Learn more about safety advice, tips, knowledge and good practice before you venture into the mountains, hills and moorland areas of the UK.
The British Mountaineering Council
Supporters
Sermons on the Mount is an initiative started with funding from Catalyst Liverpool and hosted by St Andrews Parish, Bebington